Insurance Advisors
You could be losing hundreds of dollars
each month by failing to spend 10 minutes
with one of our licensed insurance
advisors.
Save up to 30% on your current insurance and
reduce up to 40% on your daily living expenses
if you don't have insurance.
Licensed Insurance Advisors you can Trust.
It's quick and easy for you to find out how much money you are losing each month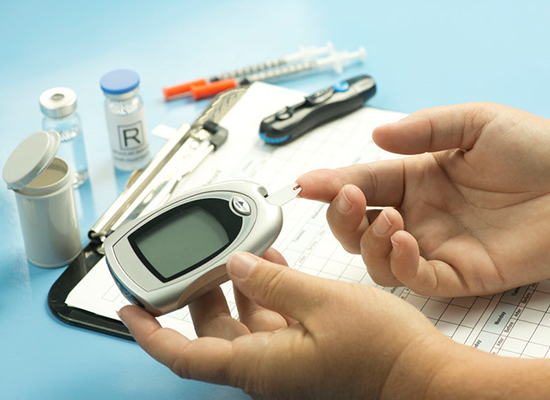 Spend Less on Medications
Our insurance advisors will connect you with the right
insurance plan to help you reduce the amount of money
wasted on medications and keep more money in your pocket.
No age restrictions.
Spend Less on Medical Supplies
Medical devices could cost thousands of dollars, our
insurance advisors will help you save thousands of dollars
a year on your medical supplies like walkers, cane,
diabetic supplies (needles, test strips), etc.
Life and Sickness Insurance
Receive a lump sum payout if you are diagnosed with a
major illness like heart attacks, strokes, cancer,
heart disease, dementia and many more.
Disability and Loss of Employment Insurance
If you
are unable to work or unable to return to your regular
employment as a result of a disability then you can
receive a monthly benefit.
Insurance Advisors you can Trust
First Support Professionals Insurance Advisors will analyze
your unique situation and recommend an insurance product
and services to help you save money and protect yourself
and your loved ones.
BBB Accredited
Trusted Insurance Partners
Instant Cost Savings
Free Financial Analysis
12
years of Experiences
1100
Happy Clients
4.92
Stars in Clients Satisfactions
25
Insurance Products